PK Engineering (WB) Ltd is a family run business established in the early 80s. We are specialists in CNC production work with over 30 years engineering experience. This has allowed us to recognise our customers' requirements and to become an efficient and innovative organisation that thrives on professionalism and quality.
Our strength lies in our ability to organise our assets, both physical and human, for maximum productivity ensuring our products and services are delivered to the highest standards.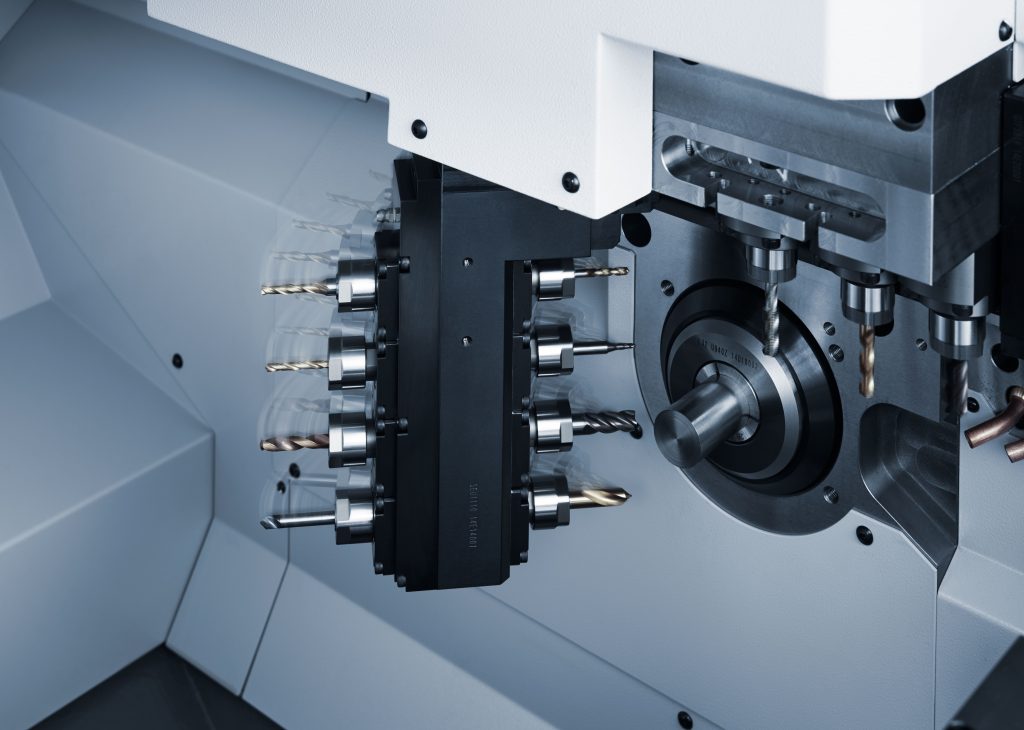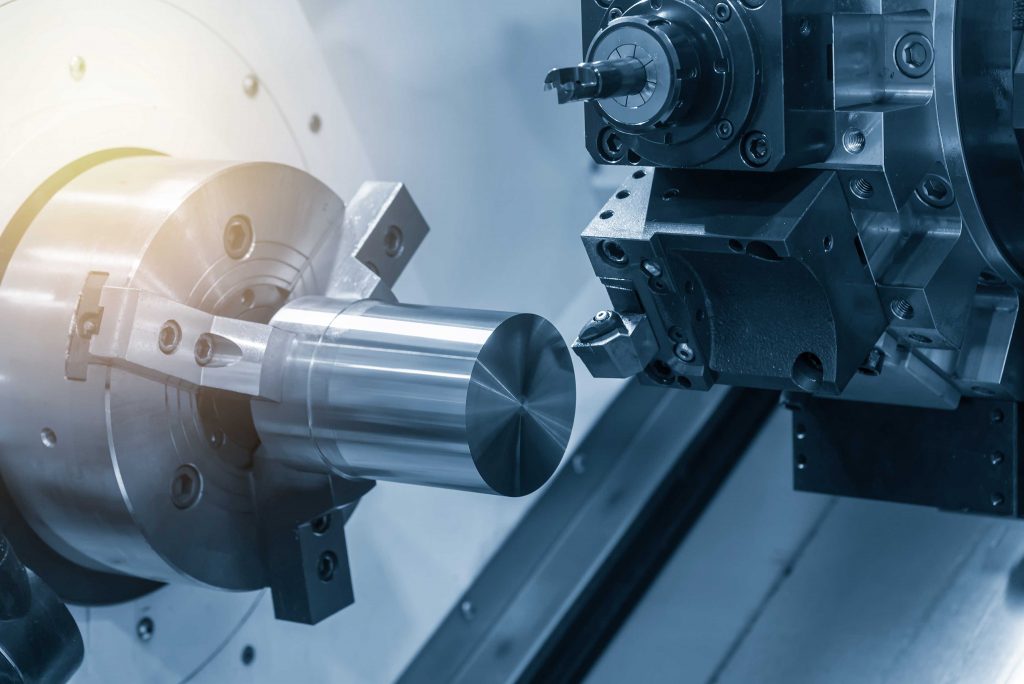 We are innovative and not complacent, forward thinking and up to date with the latest technologies. We have continuously invested in machinery, tooling and inspection equipment to include the latest CITIZEN SLIDING HEAD machinery with LFV technology and the latest five axis CNC machining centres.
Our skilled engineers specialise in CNC Turning, CNC Milling, Multi-spindle Autos, CNC Tube Manipulation, Automatic Sawing and Grinding. This gives us the capability to produce a "one-off" to any batch size depending on our customers' order requisite and lead time factors.
QUALITY MANAGEMENT
SYSTEM - ISO 9001: 2015
ISO 9001 helps  ensure our customers consistently receive high quality products and services.
Because ISO 9001 specifies the requirements for an effective quality management system, we find that using the standard helps us:
Organize a QMS
Create satisfied customers
Continually improve our service